In September 1996, I left my desk at IQuest Internet in Indianapolis for the last time. A friend from the MUDs I was on had talked me into talking to her brother, a recruiter at Taos Mountain Software, and two weeks later I had an offer, notice given for my apartment and my job, and the terrifying thought of driving 2300 miles with my possessions in a Ryder truck, my very unhappy cat in the front of the truck, and my Pontiac Grand Prix on a trailer it was too heavy for.
But on the flip side, I was getting out of the Midwest and its glorious winters, escaping a salaried position that ended up being a pay cut, and most importantly, leaving behind end-user tech support. For the next 25 years or so, I did tech support, and infrastructure/architecture/caffeine delivery systems, but for internal colleagues who were generally more aligned with my assigned priorities.
Now, I've gone back onto the front lines, supporting end users from around the world in several different languages (thanks to Google Translate or Bing Translate), explaining and troubleshooting and answering questions about cryptocurrency in general, Ethereum and Chia in particular, and specifically how to make them work with one of the more advanced mining pools.
As I told the owner when I started, I'll scale back or even hand over the reigns altogether when I find something more in line with Silicon Valley expense levels, but for now, it's an extension of what I'd been doing on Telegram since January, and it's supplementing my coffers in the process.
I meant to write this last month, when it would have been 30 days, but the conversations get overwhelming and blog posts get distracted-from, so here we are closer to 60 days in reality.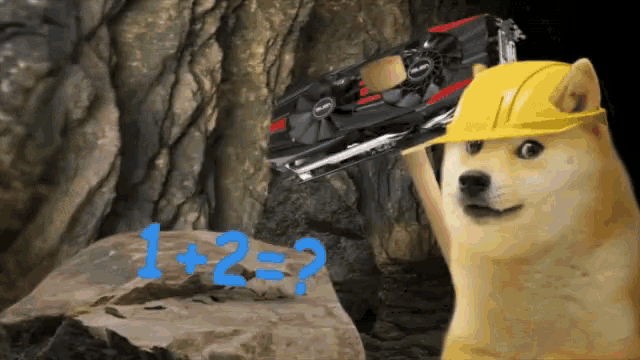 What's it like working for a mining pool?
Continue reading